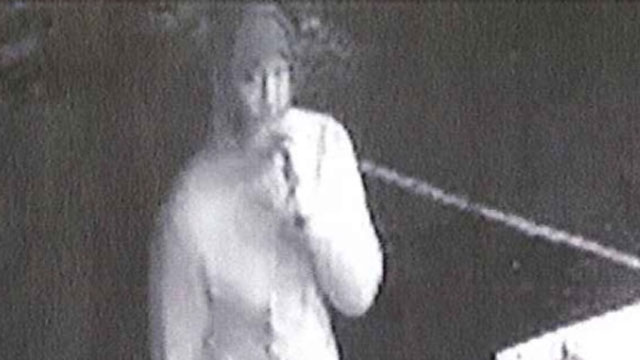 Police are searching for convenience store robbery suspect. (Naugatuck Police Department)

Police released the following photos of the suspect and his vehicle. (Naugatuck Police Department)
NAUGATUCK, CT (WFSB) -
Naugatuck police are searching for a suspect they believe could be responsible for multiple armed robberies in the area.
The latest incident occurred Wednesday afternoon at the DP Mart on New Haven Road.
Eyewitness accounts said the suspect was, "wearing dark clothing, a hoodie and a scarf covering his face."
Police added that the suspect, "displayed a handgun and demanded cash which was obtained from the store register." Police also believe the suspect fled the scene northbound on New Haven Road, "in a four-door 2009 or 2010 Toyota Corolla."
No one was injured in the robbery, but the suspect did make away with an undetermined amount of cash, according to police.
Detectives believe the first robbery which occurred on November 29th at the Cork and Keg on Rubber Ave, may have been done by the same person based "on the suspect description and circumstances of the robbery."
Anyone with information on the identity of the suspect is encouraged to contact the Naugatuck Police Department at 203-729-5221 or the NPD Confidential Tip Line at 203-720-1010.
Copyright 2016 WFSB (Meredith Corporation). All rights reserved.