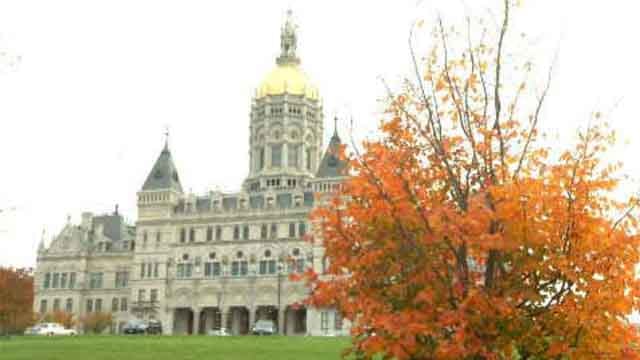 Connecticut education and municipal leaders are voicing concerns about $50 million worth of mid-year cuts to state aid for local schools and governments. (WFSB file photo)
HARTFORD, CT (WFSB) -
Connecticut education and municipal leaders are voicing concerns about $50 million worth of mid-year cuts to state aid for local schools and governments.
The Connecticut Conference of Municipalities said Friday the cuts announced by Democratic Gov. Dannel P. Malloy's budget office are "untenable," adding that cities and towns have already included the state aid commitments in their budgetary spending plans for the current fiscal year.
A $20 million cut to the state's largest public education grant was included in Malloy's changes to the 2017 budget. However, it was unclear at the time how much each city and town would lose.
CCM says the remaining $30 million cut in funding for local infrastructure "goes far beyond cuts called for in the state budget."
Messages were left seeking comment with Malloy's office.
Copyright 2016 The Associated Press. All rights reserved. This material may not be published, broadcast, rewritten or redistributed.