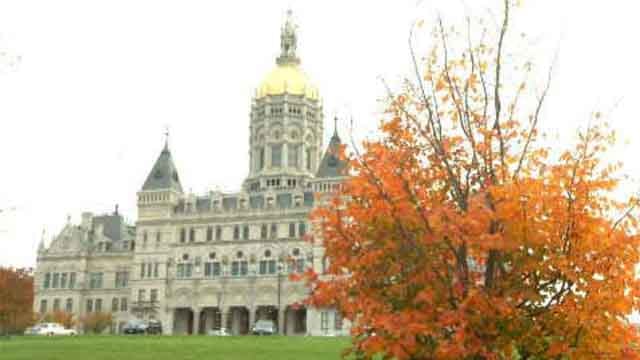 (WFSB file photo)
HARTFORD, CT (AP) -
Connecticut's minimum wage has climbed from $9.60 an hour to $10.10.
Sunday's increase marked the final step in a series of three increases that Democratic Gov. Dannel P. Malloy signed into law in 2014. At the time, Connecticut was the first state to pass legislation committing to a $10.10 hourly wage, which President Barack Obama had sought for the federal minimum wage.
Malloy says no one who works full-time should live in poverty.
A panel created by the Connecticut General Assembly is recommending a gradual increase to $15 an hour. The National Federation of Independent Businesses has called the recommendation irresponsible.
Democratic Gov. Gina Raimondo also sought to raise Rhode Island's $9.60 minimum wage to $10.10. Lawmakers didn't include that proposal in the budget that took effect July 1.
Copyright 2017 The Associated Press. All rights reserved. This material may not be published, broadcast, rewritten or redistributed.