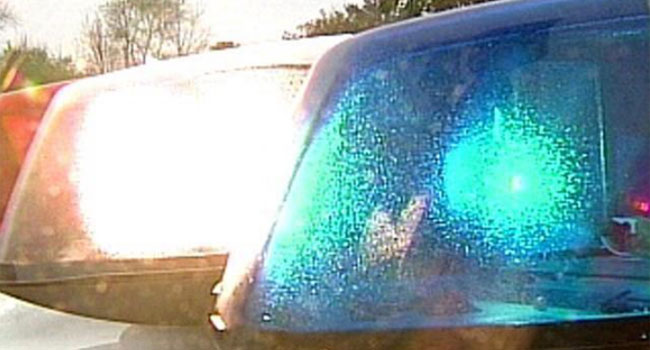 (WFSB)
MANCHESTER, CT (WFSB) -
Shortly after midnight on New Year's Day, crews responded to a three car crash on Hartford Rd in Manchester. Responders said the cars suffered heavy damage and several passengers needed to be extricated.
Police said four people were treated and released from Hartford Hospital and St. Francis Hospital with non-life-threatening injuries.
Police arrested Hartford resident, Quamel Smith, 24, and charged him with drunk driving after he failed several roadside field sobriety tests. Police said a breath test indicated his BAC was .200, which is more than twice the legal per se limit.
Police said the accident is under investigation, but believe that Smith's impairment and excessive speed may have been factors.
Copyright 2016 WFSB (Meredith Corporation). All rights reserved.