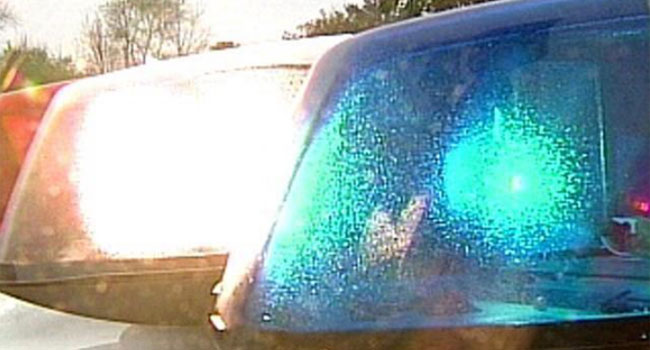 (WFSB)
EAST HAVEN, CT (WFSB) -
Crews were on the scene of an overnight fire in East Haven.
They were called to Gerrish Avenue early Monday morning.
Investigators said the fire was out as of 5 a.m. and they were looking into what sparked the flames.
Gerrish Ave. is a residential area, but there is still no word on whether it was a home or an apartment building that was on fire.
There was also no word on injuries.
Copyright 2016 WFSB (Meredith Corporation). All rights reserved.