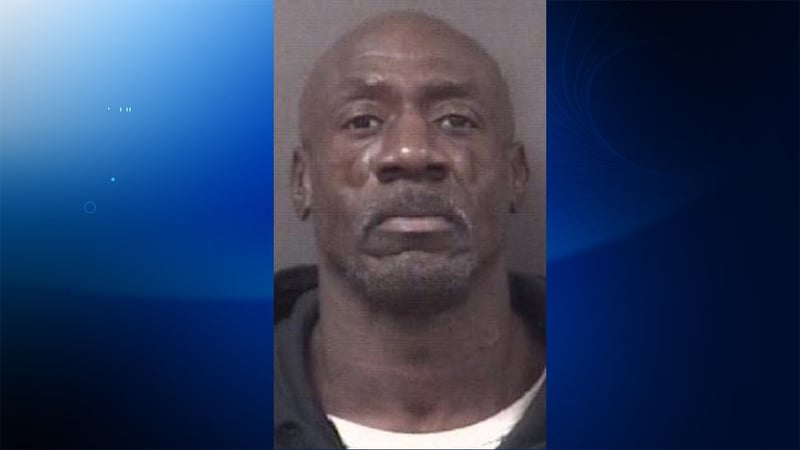 Calvin Conley was caught trying to strap a generator to his car and told police that he always entered the business with the help of a screwdriver. (Milford police photo)
MILFORD, CT (WFSB) -
A man caught trying to steal a generator from a business in Milford claimed to have always entered the business with the help of a screwdriver.
Police said 55-year-old Calvin Conley of New Haven was found trying to strap the generator to his sedan on New Year's Eve.
Officers said they were originally tipped off by a burglar alarm.
They did not identify the victimized business.
Conley tried to tell officers on the scene that he worked at the business and had permission to take the generator from its owner.
Police, however, found that was not the case.
The suspect also said that he would normally enter the building by prying the door open with a screw driver, which also was found out to be false.
Police said Conley also had assorted hand tools and a box of toilet paper in his vehicle from inside the business.
He was charged with third-degree burglary, fifth-degree larceny and possession of burglary tools.
Conley was released on a promise to appear in Milford Superior Court on Jan. 24.
Copyright 2017 WFSB (Meredith Corporation). All rights reserved.