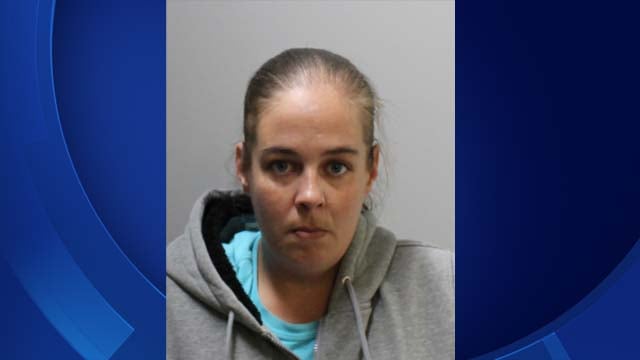 Bonni Ojeda (Ledyard Police)
LEDYARD, CT (WFSB) -
A Ledyard woman is accused of stealing from a GoFundMe page that was set up for the family of a 4-year-old boy who had drowned in August.
Police arrested 34-year-old Bonni Ojeda on Tuesday, and charged her with five counts of sixth-degree larceny.
The drowning happened at a home in Gales Ferry. The boy drowned in a swimming pool, and it was ruled accidental and no foul play was suspected.
Ojeda set up the GoFundMe page to raise money for funeral expenses for the family of the boy.
The page raised thousands of dollars in donations, but police said Ojeda took several thousand dollars from the amount, and only gave some of the money to the family.
She is expected to appear in court on Jan. 19.
Copyright 2016 WFSB (Meredith Corporation). All rights reserved.