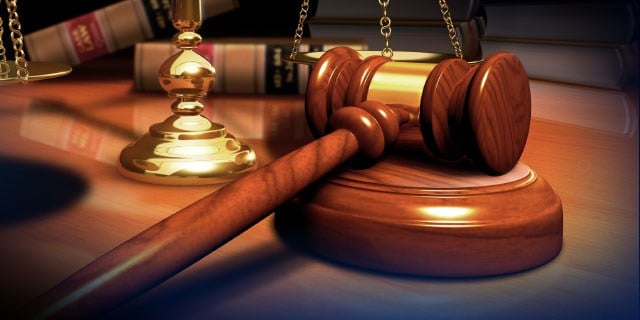 (WFSB photo)
HARTFORD, CT (AP) -
A Trumbull attorney has pleaded guilty to his involvement in a life insurance scam that targeted elderly people.
The U.S. attorney's office says David Quatrella pleaded guilty Wednesday to one count of conspiracy to commit wire fraud. He faces up to five years behind bars when he's sentenced on April 28.
Prosecutors say Quatrella and others offered clients the promise of free life insurance for two years. They would then attempt to sell the policy and provide a share of the proceeds to the insured. Quatrella and his co-conspirators received large commissions from the insurance providers as a result.
The office says the scam included insurance brokers based in California, New Jersey and Florida and lasted between June 2008 and January 2016. Quatrella made about $272,000.
Copyright 2017 The Associated Press. All rights reserved. This material may not be published, broadcast, rewritten or redistributed.