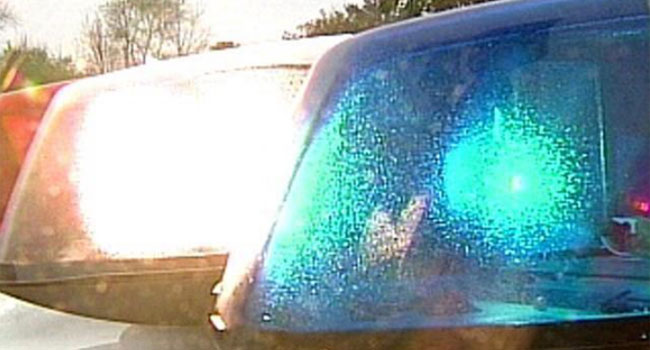 (WFSB)
TRUMBULL, CT (WFSB) -
Trumbull police are investigating after a Westfield Trumbull Mall employee was assaulted and robbed on Tuesday night.
Police said it happened around 4:30 p.m., and the employee was robbed of his backpack and jacket by two unknown suspects, as he got out of his car.
The victim told police he saw three men parked in a car in front of his, and when he got out of his car, a man came up from behind him, hit him on the head, causing him to fall backwards.
Another suspect attacked the victim as well.
The suspects are described as being between 17 and 18 years old, about 5 feet 5 inches tall, who were both wearing hooded sweatshirts and jeans.
Anyone with information should contact police at 203-261-3665.
Copyright 2016 WFSB (Meredith Corporation). All rights reserved.