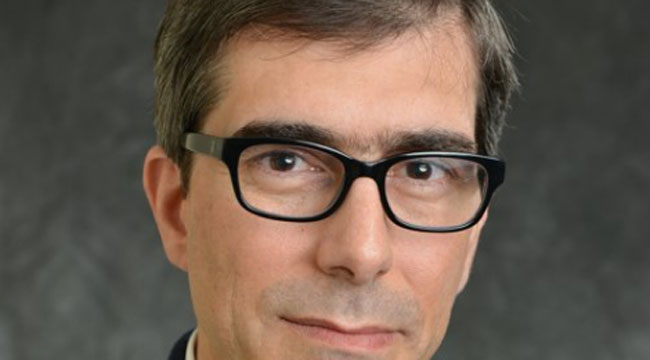 Ted Doolittle nominated a the state's new health care advocate. (@GovMalloyOffice)
HARTFORD, CT (WFSB) -
Gov. Dannel P. Malloy is nominating a Connecticut Department of Consumer Protection official as the state's new health care advocate.
The Democrat announced Friday he's tapping Ted Doolittle of West Hartford for the job. If confirmed by the General Assembly, Doolittle will serve as director of the Office of the Healthcare Advocate, which helps consumers with health care issues.
Doolittle is currently division director for the enforcement unit of the Department of Consumer Protection's Occupational and Professional Division. He investigates consumer complaints regarding a variety of occupations and professions licensed by the state.
An attorney, Doolittle has previous job experience focusing on federal government health care program integrity and anti-fraud programs. He has also worked as an assistant Connecticut attorney general, where he worked on health care fraud matters.
Copyright 2017 The Associated Press. All rights reserved. This material may not be published, broadcast, rewritten or redistributed.