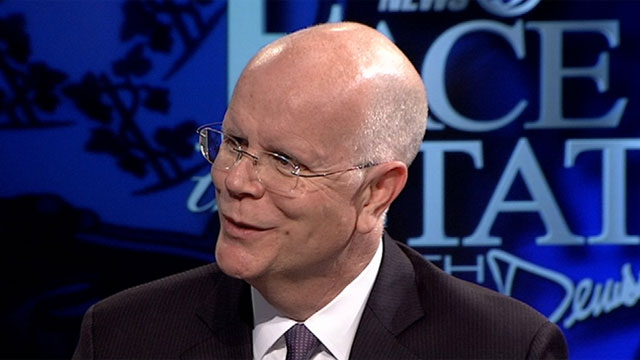 Kevin Lembo says the Connecticut State Employees' Campaign has notified the American Family Association it was removed after the group refused to provide a copy of its required non-discrimination policy. (WFSB file)
HARTFORD, CT (AP) -
A Mississippi-based charity has been disqualified from receiving donations through the Connecticut state employee annual charitable giving campaign.
Comptroller Kevin Lembo says the Connecticut State Employees' Campaign has notified the American Family Association it was removed after the group refused to provide a copy of its required non-discrimination policy.
State regulations mandate charities that participate in the annual giving campaign have a stated policy of non-discrimination.
A state employee recently asked Lembo's office why the group, known for conducting anti-LGBT boycotts, was among 700 charities that workers can donate to through payroll deductions. That prompted Lembo to investigate the group's practices.
The association says it was approved last spring by the state as a charity. It recently issued an action alert to supporters, claiming Lembo wants the group to "discard Christian beliefs."
Copyright 2017 The Associated Press. All rights reserved. This material may not be published, broadcast, rewritten or redistributed.