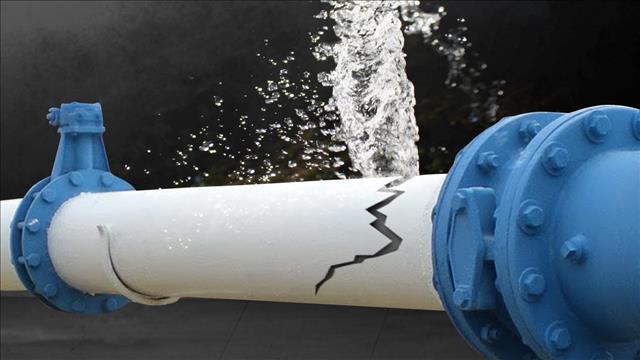 (MGN photo)
BRISTOL, CT (WFSB) -
Water customers in Bristol could be dealing with service issues after a break on Monday afternoon.
The water main break was reported on Camp Street between Constance Lane and Northwest Drive around 1 p.m. Water service was impacted for three homes in that area.
"Customers in the area may experience lower than normal pressure, discolored water or no water at all," Bristol Water Department posted on its Facebook page.
Crews were on scene while repairs are being made on Monday afternoon.
Until repairs were completed, customers "may experience discolored water."
"You should run the cold water in your bathtub until the water runs clear. You will want to refrain from doing laundry until the water returns to normal," Bristol Water Department said.
Copyright 2017 WFSB (Meredith Corporation). All rights reserved.