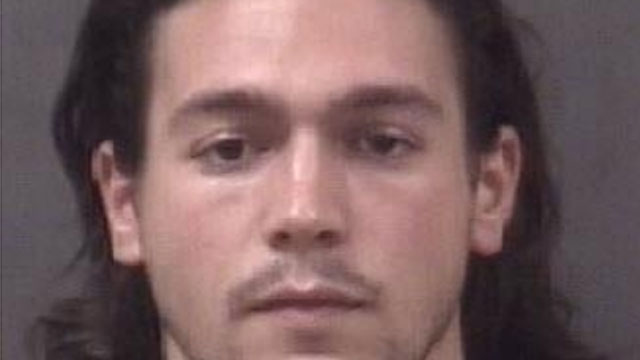 Police are searching for Justin Parsell. (Milford Police Department)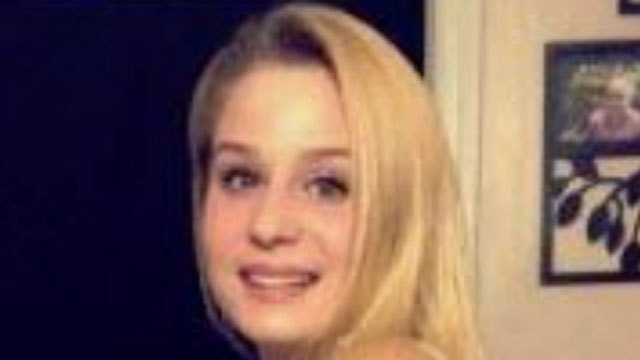 Madison Krieder was reported missing by her family and could be with Justin Parsell. (Milford Police Department)
MILFORD, CT (WFSB) -
The Milford Police Department is searching for a man wanted for the theft of a firearm and with a missing woman, on Tuesday morning.
Police said they have an active warrant for 26-year-old Justin Parsell, of an unknown address.
The search for Parsell comes after a M4 rifle, a level three ballistic vest and a pair of night vision goggles were stolen from a vehicle at a home on Boothbay Street on Jan. 4. Police said the incident took place between 4:30 a.m. and 6:30 a.m.
Parsell was believed to be with 18-year-old Madison Krieder, of Milford. Police said that Krieder "was recently entered as a missing person" and she and Parsell "appear to be in a dating relationship."
Police said that they believe Parsell may have cut his hair and could be traveling in a pick-up truck with a bed covering.
Photos of Parsell and Krieder were released by police on Tuesday.
Anyone with any information about their whereabouts is asked to call the Milford Police Department Patrol Division at 203-878-6551, the Milford Police Department Detective Unit at 203-877-1465 or Detective Sergeant Youd at 203-783-4728. People can also send tips by clicking here.
Copyright 2017 WFSB (Meredith Corporation). All rights reserved.