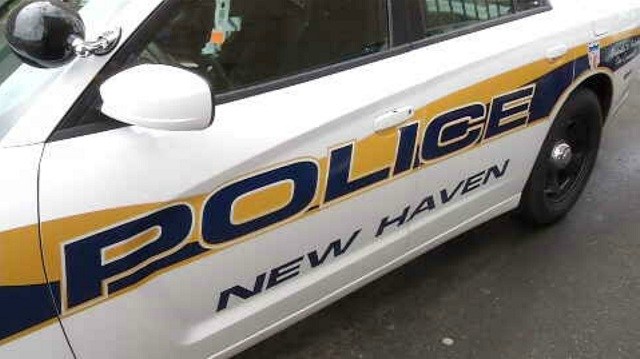 (WFSB file photo)
NEW HAVEN, CT (WFSB) -
One of Connecticut's largest cities is seeing a huge drop in violent crime.
New data unveiled by New Haven police shows a major decline in several key areas over the last five years.
New Haven had been ranked among the most dangerous mid-sized cities in the country as recently as 2014.
Crime data taken from 2011-2016 shows numbers are trending in the right direction for many serious crimes.
Police said homicides are down 62%, robberies have been lowered 48%, burglaries cut 41% and aggravated assaults are down 29%.
Some of those strides in recent years came under the leadership of former chief Dean Esserman.
He stepped down in September after an embarrassing incident for the department supposedly berating a waitress at a restaurant in the summer of 2016.
Data from the FBI's annual report show crime dropping nearly 9% in 2015.
New Haven's numbers seem to reflect a trend across the state.
Gov. Dannel Malloy said in September that Connecticut is at the lowest crime rate in 42 years.
Copyright 2017 WFSB (Meredith Corporation). All rights reserved.