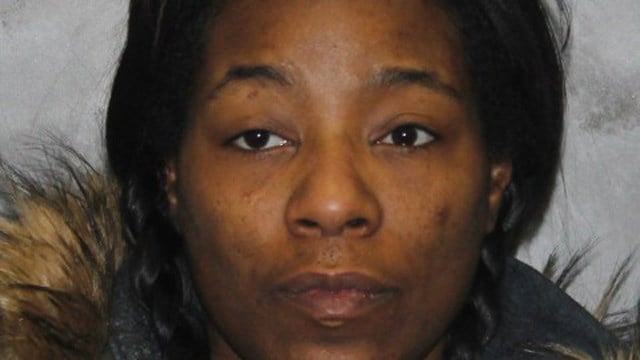 Leshanda Long was arrested on forgery charges after drivers' licences and passports were found in her home. (West Haven police photo)
WEST HAVEN, CT (WFSB) -
A plethora of drivers' licenses, social security cards, passports, bank documents and other personal paperwork was found when police executed a search warrant in West Haven.
Wednesday, they said they arrested 35-year-old Leshanda Long after executing the warrant at her home on Marshall Street.
Police said the items found at the home belonged to several identity theft victims.
They also said they found computer-related items used to print checks. Checks were there either half printed or with printed information not centered.
Long was charged with second-degree forgery and held on bond.
Copyright 2017 WFSB (Meredith Corporation). All rights reserved.