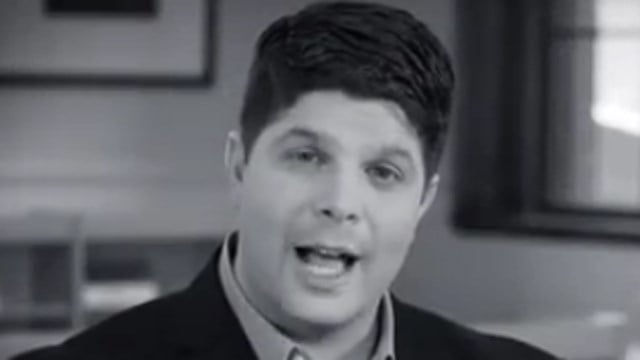 Mayor Dan Drew. (Facebook photo)
MIDDLETOWN, CT (WFSB) -
Middletown's mayor could throw his hat into the ring in the race for governor.
Mayor Dan Drew announced on Thursday that he will file paperwork for an exploratory committee.
Drew would look to run on the Democratic ticket.
He said he's looking to run because the state needs to reform its property tax system, invest more in public education and create good-paying jobs.
"For too long, the focus of our government has been to assist people at the very top," he said in a statement. "The people in the middle are left behind. We must recognize that we have the opportunity and responsibility to think big and to make the bold changes that will tangibly improve life for the people of Connecticut. Seniors should be able to retire comfortably, parents should be able to send their kids to great public schools and workers deserve good jobs to support their families."
Drew touted his record in Middletown.
He said since he was elected in 2011, the city has cut unemployment in half, increased its bond rate twice and lowered property taxes.
Gov. Dannel Malloy, also a Democrat, has not yet announced whether or not he'll seek reelection.
Copyright 2017 WFSB (Meredith Corporation). All rights reserved.