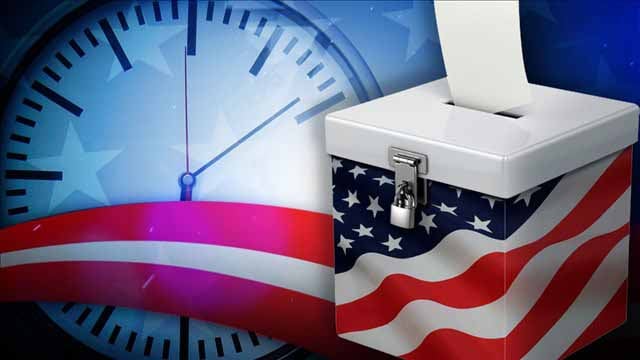 (MGN Online)
HARTFORD, CT (WFSB) -
There's no denying politics often bring out the "ugly" in a lot of people, but a new study suggests a person's attractiveness can make a difference in their political affiliation.
While some may disagree with the findings, researchers in Europe studied people's perceptions of politicians from around the world.
It turns out, in the United States, conservatives tend to be better looking than liberals.
Researchers say good-looking people tend to be treated better in society and make more money, and therefore are often opposed to liberal programs like welfare.
Check out the full study here.
Eyewitness News posted a poll on Facebook, looking to see what you think about the study. Head to our Facebook page to vote.
Copyright 2017 WFSB (Meredith Corporation). All rights reserved.