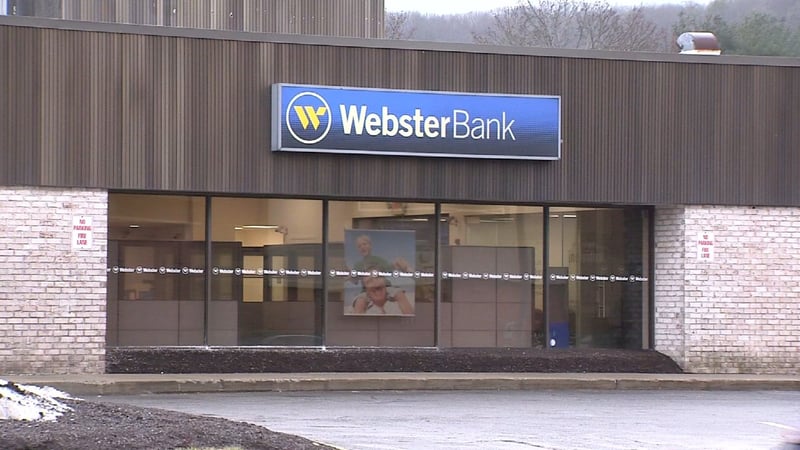 Avon Webster Bank (WFSB)
AVON, CT (WFSB) -
A former Webster Bank manager is now facing embezzling charges.
A grand jury has indicted 46-year-old Carrie Caesar, the former bank manager of the Avon Webster Bank Corporation.
She is accused of withdrawing money from certificate of deposit accounts, and using the money for her own purposes and concealing the evidence.
Officials say this allegedly happened between 2003 and 2016.
She is facing 30 years in prison if found guilty.
Copyright 2017 WFSB (Meredith Corporation). All rights reserved.