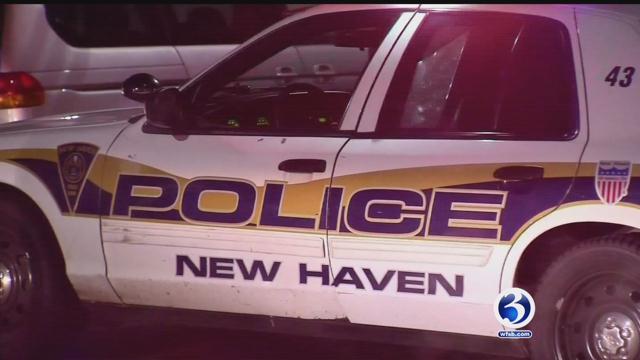 (WFSB)
NEW HAVEN, CT (WFSB) -
Police said they responded to gunfire reports in New Haven early Monday morning and found a victim.
They said they responded to 206 Fulton Terr.
The victim was 27-year-old Brian Maurice Wright of New Haven, police said.
He was found in a driveway just after 1 a.m. suffering from several gunshot wounds.
Police said Wright was rushed to Yale-New Haven Hospital where he was listed in critical condition.
As of 7 a.m. on Monday, they said they did not have a suspect.
Anyone with information is asked to contact New Haven police at 203-946-6304.
Calls can be made anonymously.
Copyright 2017 WFSB (Meredith Corporation). All rights reserved.