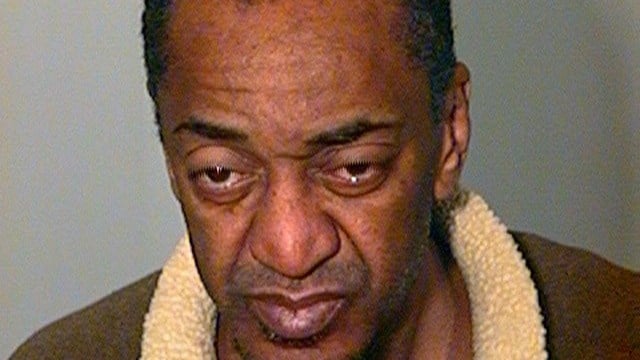 Terry Pipkin. (New London police photo)
NEW LONDON, CT (WFSB) -
A man faces charges for putting a man in the hospital with serious stab wounds, according to police.
Officers in New London said they arrested Terry Pipkin, 51, after they found him trying to leave the scene with traces of blood on him.
They said they responded to a 911 call from an apartment at 200 Mantauk Ave. on Sunday just before 7:45 p.m.
They detained Pipkin as soon as they found him so they could investigate what happened.
Inside the apartment, police said they found a man with severe cuts to his face, neck and stomach. The victim was transported to Lawrence & Memorial Hospital for treatment. He was eventually brought to Yale-New Haven Hospital for further emergency treatment.
The victim was in serious condition at last check.
Detectives collected evidence and conducted interviewed at the scene.
They arrested Pipkin and charged him with first-degree assault and carrying a dangerous weapon.
Anyone with information about the incident is asked to contact the New London Police Department at 860-447-1481.
Anonymous tips can also be submitted through the New London Tips 411 system.
Copyright 2017 WFSB (Meredith Corporation). All rights reserved.