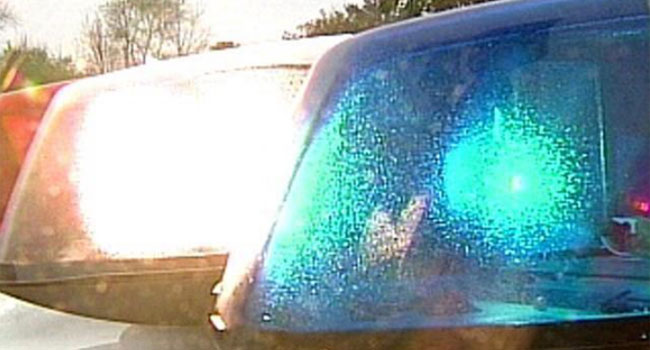 (WFSB)
TOLLAND, CT (WFSB) -
Tolland fire officials are warning residents about a scam making its way around town.
The fire department was informed that solicitors were knocking on doors of homes on Walbridge Hill Road, saying they were members of the fire department.
Officials said residents told them the solicitors were using a fire truck.
The Tolland Fire Department said it does not go door-to-door soliciting residents for donations.
The department is asking anyone to report suspicious activity to Connecticut State Police at 860-896-3200.
Copyright 2017 WFSB (Meredith Corporation). All rights reserved.