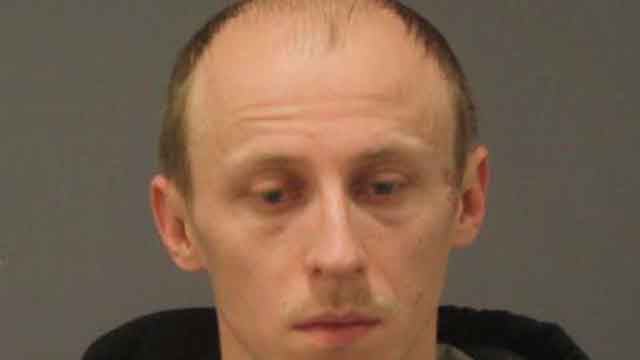 Elvis Velic (Farmington Police)
FARMINGTON, CT (WFSB) -
Farmington police arrested a man who is accused of threatening to shoot up the business his girlfriend works at.
Police said 28-year-old Elvis Velic is being charged with first-degree threatening and second-degree breach of peace. He faced a judge on Tuesday.
Investigators say this all started when Velic reportedly saw text messages that led him to believe his girlfriend was seeing someone else from work.
He showed up at the workplace, on Main Street in Farmington, but fled the area before police arrived.
Police later arrested him.
Copyright 2017 WFSB (Meredith Corporation). All rights reserved.