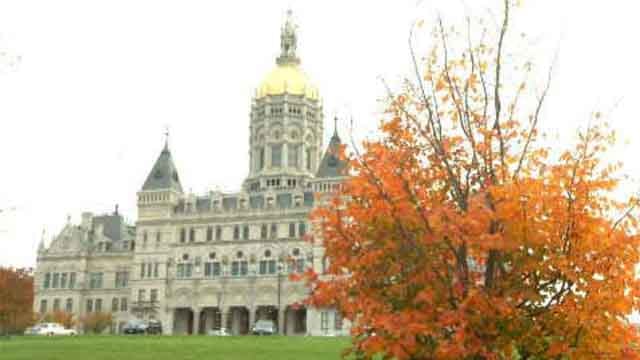 (WFSB file photo)
HARTFORD, CT (AP) -
Connecticut's share of a national legal settlement is helping to erase the budget deficit predicted for the current fiscal year, which ends June 30.
Projections released Tuesday by the governor's and legislature's budget agencies show revenues have grown by $56.7 million for the general fund, the state's main spending account.
That $56.7 million includes the $31.5 million Connecticut is receiving from an $863 million multi-state settlement with Moody's credit rating agency to resolve allegations the firm misled investors when it rated certain securities prior to the 2008 financial crisis.
Democratic Gov. Dannel P. Malloy's budget office had projected the current fiscal year to end with a $41.6 million deficit while State Comptroller Kevin Lembo predicted a $56.2 million shortfall.
The report shows an uptick in corporation tax revenues since November.
Copyright 2017 The Associated Press. All rights reserved. This material may not be published, broadcast, rewritten or redistributed.