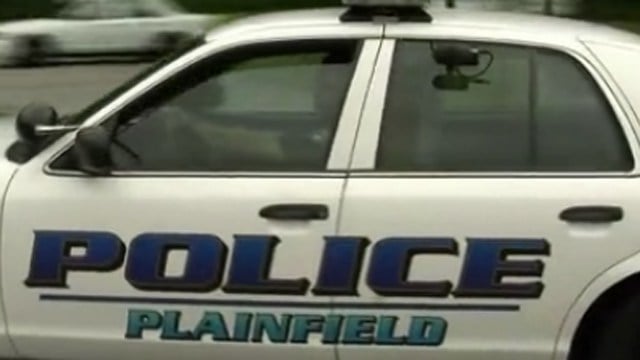 Plainfield police. (WFSB file photo)
PLAINFIELD, CT (WFSB) -
Police are investigating after a driver pulled out in front of a pickup truck which caused a serious crash in Plainfield on Tuesday night.
They said the car cut off the truck as it left La Cantina Bar and Grill's parking lot on Norwich Road.
The incident happened just before 6:30 p.m.
In an attempt to prevent a collision, the driver of the Ford F150 pickup, Mark Jordan of Moosup, said he swerved into the opposite lane. However, the front passenger side of the car struck the truck.
Jordan said that caused him to lose control of the vehicle and hit a utility pole. The truck became tangled in the power lines.
The car then fled northbound on Norwich Road.
Police said the power lines fell across the road and were run over by a tractor trailer. The big rig also became tangled in the wires.
Officers said they were able to find a tan Toyota Camry with visible damage to the front passenger side bumper in the Cady Lane area.
However, the investigation continues.
No one was hurt.
Copyright 2017 WFSB (Meredith Corporation). All rights reserved.