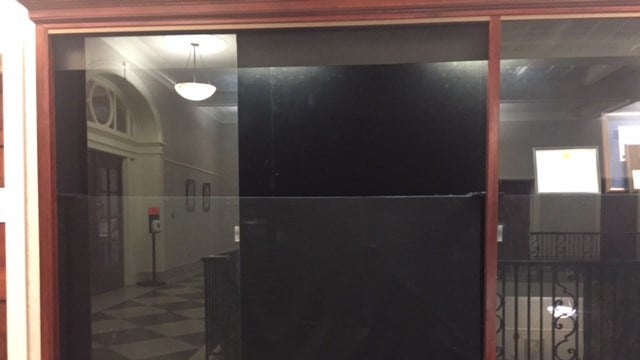 Corey Robinson smashed his way through Manchester Town Hall on Tuesday. (WFSB photo)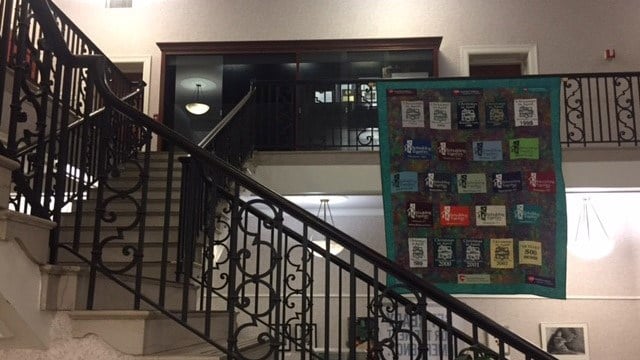 (WFSB photo)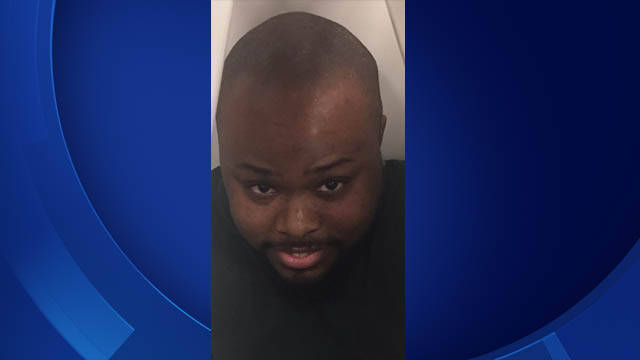 Corey Robinson. (Manchester police photo)
MANCHESTER, CT (WFSB) -
A man accused of smashing his way through Manchester Town Hall faced a judge on Wednesday afternoon.
Police said 33-year-old Corey Robinson walked into the building with a baseball bat and smashed the glass out on a number of display cabinets.
The incident sent the town hall into lockdown.
When police arrived, they said they found Robinson sitting on a staircase.
Police charged Robinson with criminal mischief, second-degree breach of peace, failure to submit to finger-printing, interfering with police and carrying a dangerous weapons.
Robinson was arraigned at Manchester Superior Court on Wednesday. His bond was set at $100,000 because of the amount of duress he caused in town hall.
If Robinson makes bond, the judge stated that he will be banned from Manchester Town Hal unless he has legitimate business.
The judge ordered a competency examination and a mental health watch was issued for Robinson.
The next court case for Robinson is Feb. 23.
Copyright 2017 WFSB (Meredith Corporation). All rights reserved.