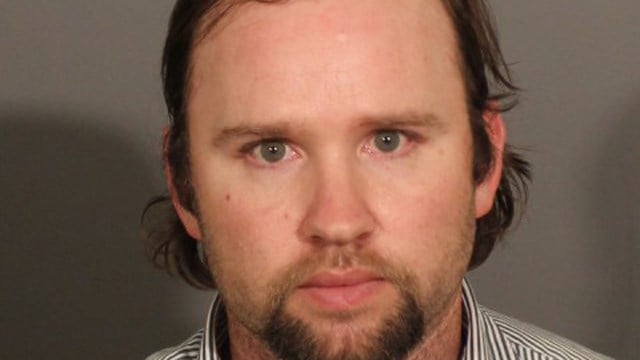 Michael Zemsky turned himself in after being accused of robbing a bank in Danbury. (Danbury police photo)
DANBURY, CT (WFSB) -
A man suspected of robbing a bank in Danbury on Wednesday turned himself into police later that night.
Police said 36-year-old Michael Zemsky of Brewster, NY, went into the Union Savings Bank on North Street around 3 p.m.
They said Zemsky handed the teller a note that said he had a weapon. No weapon was actually shown, however.
The suspect fled with an undisclosed amount of money, according to police.
After releasing surveillance photos to the media, police said they quickly established Zemsky as the suspect.
Zemsky then turned himself into the Danbury Police Department around 2:30 a.m. on Thursday.
He was charged with second-degree robbery and third-degree larceny.
Police said he was held on a $10,000 bond.
Copyright 2017 WFSB (Meredith Corporation). All rights reserved.