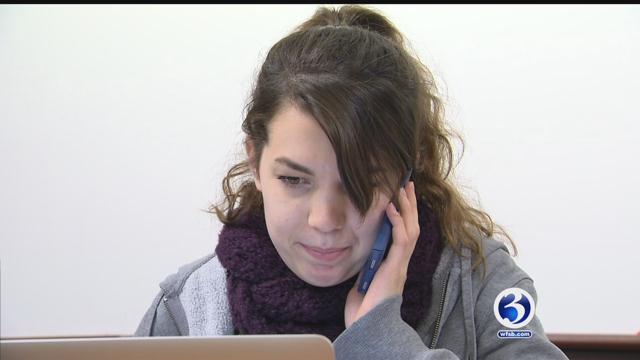 Quinnipiac University students call senators to urge them to stop repeal of Affordable Care Act.
HAMDEN, CT (WFSB) -
The students took part in a phone bank in Hamden where they called US senators to block any repeal of the act, also known as Obamacare.
Organizers say the calls were part of a campaign called "protecting our patients," which many physicians, students, and other health professionals all over the country took part in.
"As future physicians and healthcare professionals, we think it's our responsibility to advocate for our patients and to really make sure that they don't lose health insurance," Quinnipiac medical student Kristen Zozulin said.
Students called many moderate Republicans in key states that could make a difference in a vote for repeal.
Copyright 2017 WFSB (Meredith Corporation). All rights reserved.