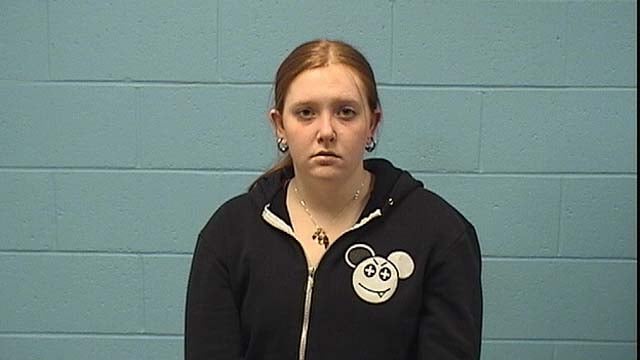 Kaila Lanfair (Wolcott Police)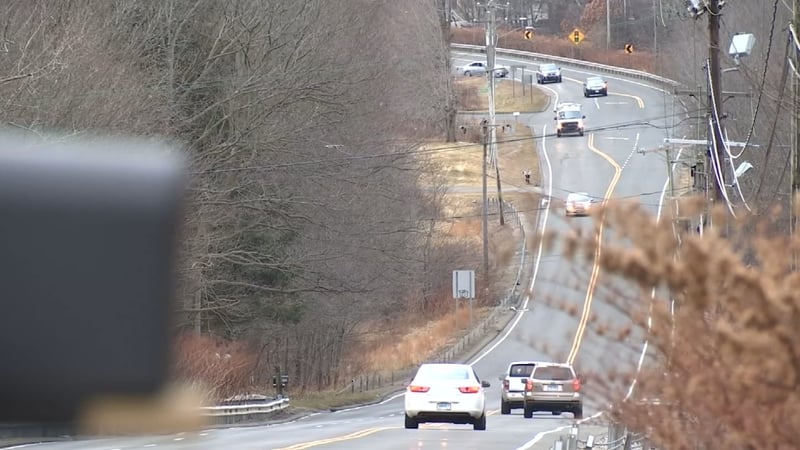 A 3-year-old child was found wandering on a busy road in Wolcott on Thursday (WFSB)
WOLCOTT, CT (WFSB) -
Wolcott police were called to Route 69 on Thursday afternoon where a 3-year-old child was found wandering alone.
Police said the 3-year-old girl was only wearing a diaper and shirt and was found in the middle of the very busy street.
Cars were seen stopping in the area to help the child.
Police said the child's mother was in her home when she heard cars stopping outside. That's when she saw her child and ran outside.
Police have arrested the child's mother, identified as 24-year-old Kaila Lanfair. She was charged with risk of injury to a minor.
Lanfair told police that her child was asleep when she went to the second floor bathroom. A short time went by and that's when Lanfair said she heard cars screeching to a half outside. She looked out the window and saw her daughter in the road.
The mother told police there are child-proof knob covers on the door and that she does not know how the child opened the door.
Officers saw the covers, however there is no way of knowing if the door had been left ajar.
Investigators contacted the Department of Children and Families.
Stay updated with Eyewitness News as more information becomes available.
Copyright 2017 WFSB (Meredith Corporation). All rights reserved.