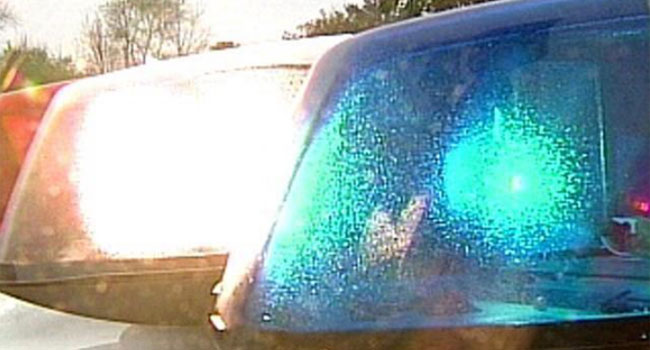 (WFSB)
MONROE, CT (AP) -
Some Connecticut lawmakers are working to stiffen the penalties for assaulting and threatening police officers and judges.
Rep. J.P. Sredzinski is proposing a bill that would make it a hate crime to assault or "verbally attack" police officers, firefighters and emergency medical technicians because of their occupations.
The Monroe Republican says the legislature needs to send a message that Connecticut condemns attacks on first responders.
Several other bills would increase the penalties for assaulting "reasonably identifiable" off-duty police officers and correctional officers. Another would increase the penalty for threatening state judges.
State law already makes it a felony to assault police officers and other first responders. The crime carries one to 10 years in prison.
Copyright 2017 The Associated Press. All rights reserved. This material may not be published, broadcast, rewritten or redistributed.