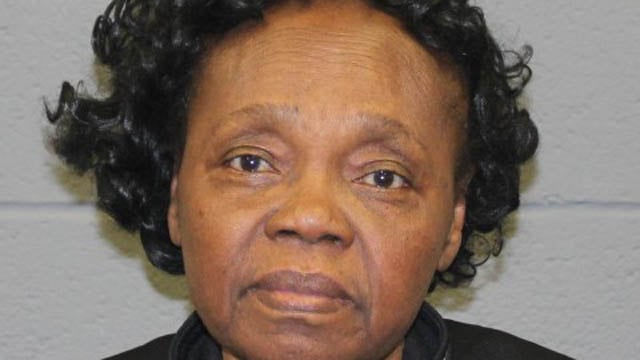 Adnelly Moipard (Waterbury police)
WATERBURY, CT (WFSB) -
A former daycare worker in Waterbury is scheduled to make a court appearance following an assault on a 5-year-old boy.
According to police, Adnelly Moipard was arrested for hurting more than one child.
They said most recent incident happened back in November at Kids Town Day Care.
Investigators said Moipard, an employee of the facility, assaulted the 5-year-old.
She was charged with third-degree assault, risk of injury to a minor and cruelty to persons.
In October, police said a 3-year-old girl broke her arm while under Moipard's care.
Kids Town Day Care has since been shut down.
Copyright 2017 WFSB (Meredith Corporation). All rights reserved.