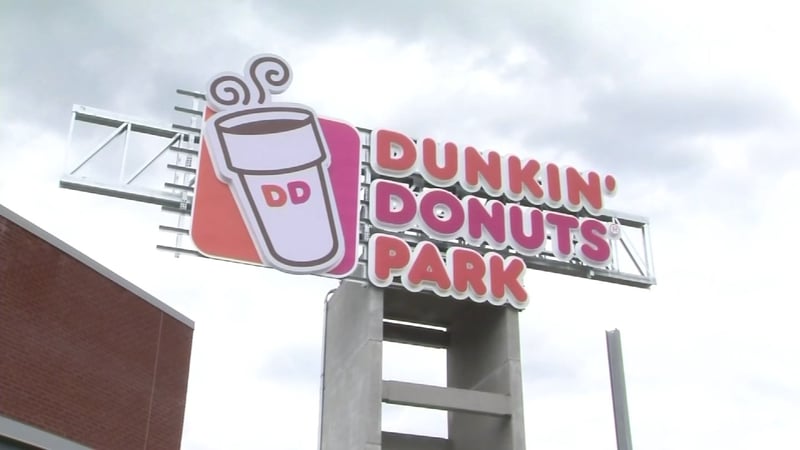 (WFSB photo)
HARTFORD, CT (WFSB) -
Contractors are promising baseball will be played in April.
On Tuesday, the Hartford Stadium Authority combed through the fine details of the work that needs to be completed to finally play a game at Dunkin' Donuts Park.
Numerous problems left by the former contractor, Centerplan, have been corrected.
Some of those include a roof inspection, staircases, and the boiler room, but a leaking roof and fireproofing of the stadium remain ongoing concerns.
"It is night and day dealing with these guys than the prior construction team. They are more transparent, they are open about the progress and the challenges. They are a team I have a lot of confidence in," said Hartford Mayor Luke Bronin. "Now I have said this remains a complicated project and there is a lot to be done and there are a lot of things they had to fix when they got in there."
The new contractor reminded the city that the schedule to finish the stadium is tight, but they are confident it can be done on time.
The Hartford Yard Goats are scheduled to play their home opener on April 13.
Copyright 2017 WFSB (Meredith Corporation). All rights reserved.