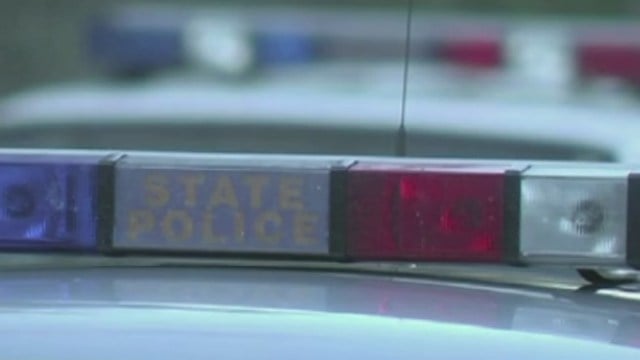 (WFSB file photo)
ORANGE, CT (WFSB) -
A 25-year-old man died in a collision on Interstate 95 in Waterford late Wednesday night.
State police said Jeffrey Patrick Havill of Orange was traveling north in a Corvette when he collided with the rear end of another vehicle.
Troopers said it happened near exit 80 just after 11:30 p.m.
The vehicle Havill struck swerved into the right shoulder and stopped.
Havill's Corvette continued across the left travel lane and into the center median where it struck a metal guardrail.
Havill succumbed to his injuries and pronounced dead at Lawrence and Memorial Hospital, state police said.
The driver of the other vehicle was not seriously hurt, but she was treated and released from the same hospital.
The crash remains under investigation.
Anyone with information about what happened is asked to contact state police at 860-848-6500 extension 5132.
Copyright 2017 WFSB (Meredith Corporation). All rights reserved.