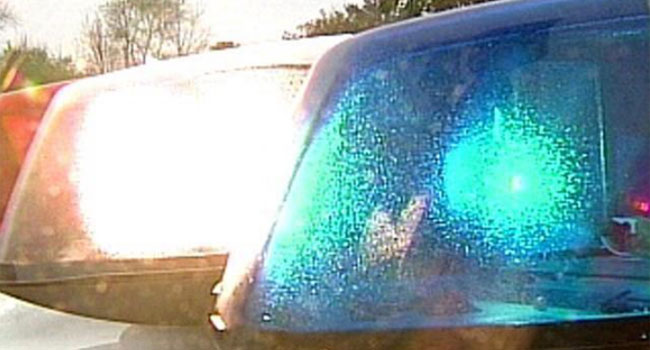 (WFSB)
NORWALK, CT (AP) -
State authorities are investigating a Norwalk police chase that ended with a crash that killed a person and critically injured another.
State police said Thursday that they were asked by state prosecutors to look into the wreck that happened earlier in the day. Norwalk police said they also requested a state police probe.
Officials said a Norwalk officer was chasing a car when it crashed into a tree.
Police have identified the person who was killed as 22-year-old Vincent Fowlkes, of Norwalk, who was driving the car. A passenger was identified as 19-year-old Shawn Bowman, of Norwalk.
Norwalk police said the officer wasn't injured.
Copyright 2017 The Associated Press. All rights reserved. This material may not be published, broadcast, rewritten or redistributed.