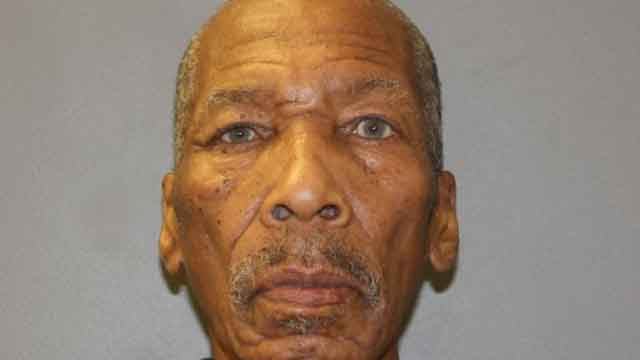 George Williams is accused of being intoxicated (Hamden Police)
HAMDEN, CT (WFSB) -
A motorcyclist was killed in a crash in Hamden on Thursday evening.
The crash happened on Fitch Street, around 6:30 p.m. The motorcycle and a car collided.
The motorcycle driver was identified as 47-year-old Eric Techer.
Further investigation revealed that the driver of the car, identified as 74-year-old George Williams, was intoxicated.
He was arrested and charged with operating under the influence. He will appear in court on Feb. 9.
The investigation is ongoing.
Anyone with information about the crash should contact police at (203) 230-4036.
Copyright 2017 WFSB (Meredith Corporation). All rights reserved.