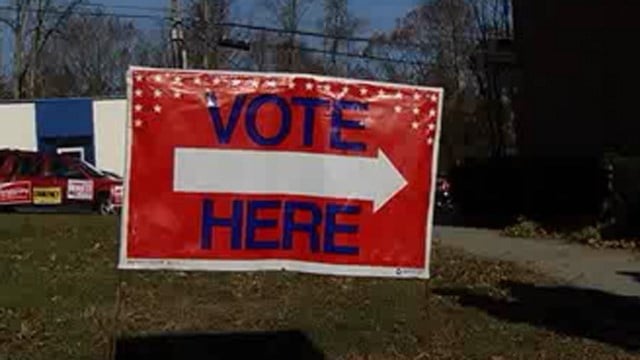 (WFSB file photo)
HARTFORD, CT (AP) -
Secretary of the State Denise Merrill says if President Donald Trump insists on an investigation into unsubstantiated voter fraud allegations, he won't find any problems in Connecticut.
The Democrat said Friday that her office will cooperate with any federal probe, but insisted there "just is no reason for it."
White House press secretary Sean Spicer says Trump will sign an executive action to commission an investigation into alleged voter fraud. The Republican president has claimed that at least 3 million people voted illegally in the election, denying him a popular vote majority. There is no evidence to support this claim.
Melissa Russell, president of the Registrars of Voters Association of Connecticut, says the state is doing a "really great job" at running elections because the system is so localized.
Copyright 2017 The Associated Press. All rights reserved. This material may not be published, broadcast, rewritten or redistributed.