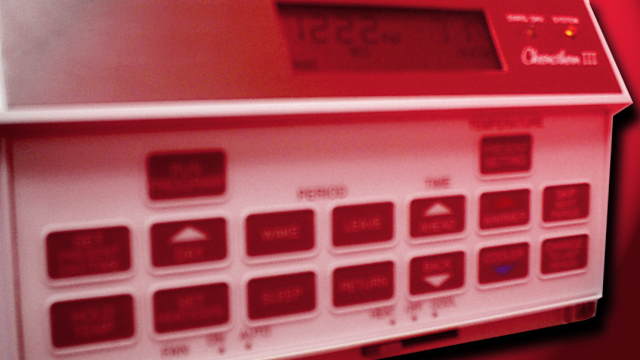 (MGN photo)
WILLIMANTIC, CT (WFSB) -
School officials announced on Monday that a school in Willimantic will be closed for the day.
They said they canceled classes at the Windham Technical High School because of a lack of heat.
A post was made on the high school's Facebook page shortly after 6 a.m.
There's no word on what caused the heating problem or if it will be fixed in time for classes to resume on Tuesday.
Copyright 2017 WFSB (Meredith Corporation). All rights reserved.