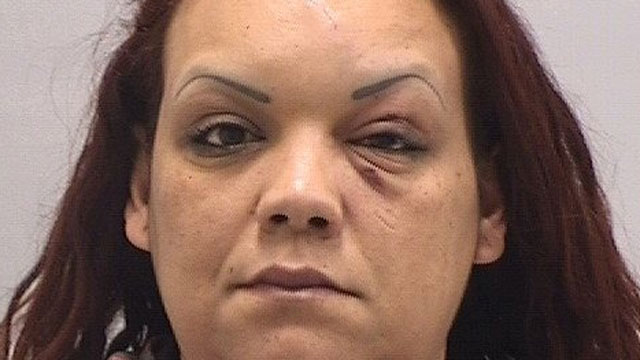 Helga Villafane was one of four people arrested for a fight at Chuck E. Cheese restaurant. (Orange Police Department)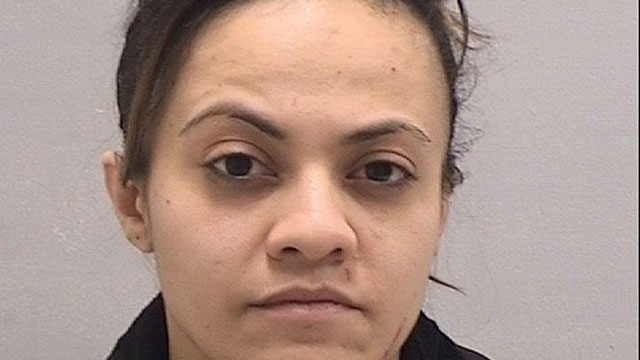 Angelica Gonzalez was one of four people arrested for a fight at Chuck E. Cheese restaurant. (Orange Police Department)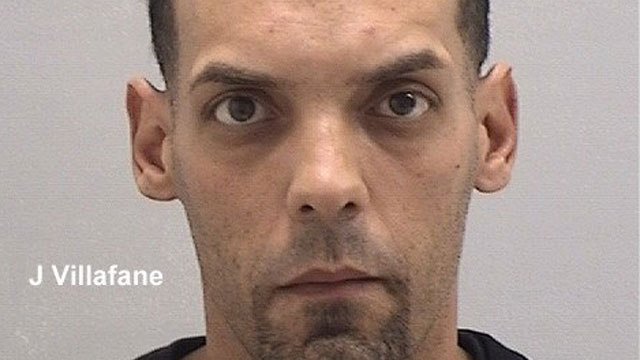 Jesus Villafane was one of four people arrested for a fight at Chuck E. Cheese restaurant. (Orange Police Department)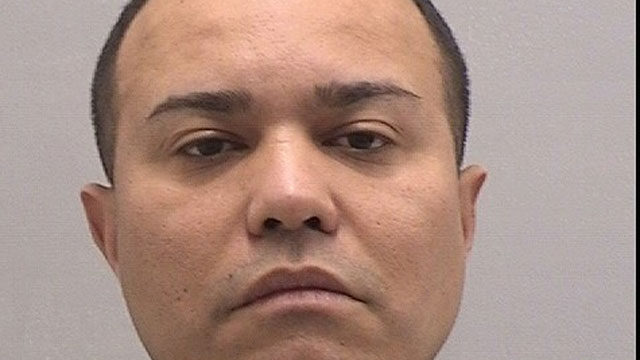 Samuel Cruz was one of four people arrested for a fight at Chuck E. Cheese restaurant. (Orange Police Department)
ORANGE, CT (WFSB) -
Four people were arrested in connection with a fight at Chuck E. Cheese restaurant in Orange earlier this month.
The incident took place at the family restaurant at 82 Boston Post Rd. around 8:20 p.m. on Jan. 21.
During their investigation, police arrested 28-year-old Bridgeport resident Angelica Gonzalez, 35-year-old Waterbury resident Helga Villafane, 33-year-old Bridgeport resident Jesus Villafane and 38-year-old Waterbury resident Samuel Cruz. Police said all four people know each other.
During the "disturbance,"Villafane and Gonzalez started fighting, but police said all four became involved in the fight. When a child tried to break up the fight, police said the juvenile was hit by one of the people involved in the fight.
All four, who were offered medical treatment for injuries suffered during the fight, were charged with third-degree assault, second-degree breach of peace and risk of injury to a minor.
Copyright 2017 WFSB (Meredith Corporation). All rights reserved.