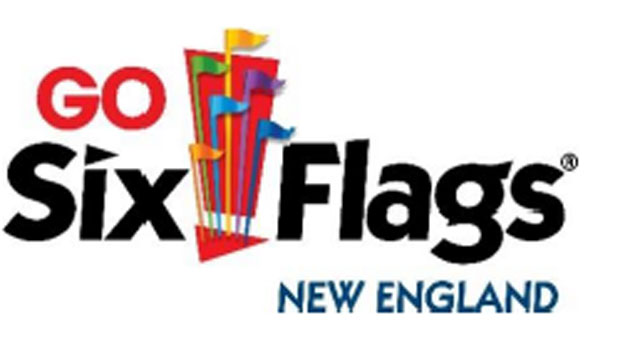 Six Flags New England is looking to hire more than 3,000 seasonal employees for this summer.  (Six Flags)
AGAWAM, MA (WFSB) -
Six Flags New England is looking to hire more than 3,000 seasonal employees for this summer.
The region's largest theme park will its annual job fair for the 2017 season on Feb. 10 from 3 p.m. to 8 p.m. and Feb. 11 from 10 a.m. to 5 p.m. The job fair will be held at Six Flags New England Human Resources building, which is located at 1756 Main St.
Six Flags New England is looking to hire people, who must be 16 years old, for the following positions:
admissions
culinary services
games
lifeguards
loss prevention
park services
EMT
security
entertainment
retail
rides
Six Flags New England said employees can start at $11 per hour with free admission to park.
The 2017 season for Six Flags New England starts on April 1.
"Our employees are our most valuable asset and the company's success is directly attributable to their hard work and dedication. We are thrilled and humbled to be included among this esteemed category of best companies to work for," Six Flags President and CEO John Duffey said in a statement on Monday.
Anyone looking to attend the job fair was advised to come early with interviews being given on first come first serve basis. Anyone with any questions is asked to call the Six Flags New England Human Resources Building at 413-786-9300 ext. 3100.
Copyright 2017 WFSB (Meredith Corporation). All rights reserved.