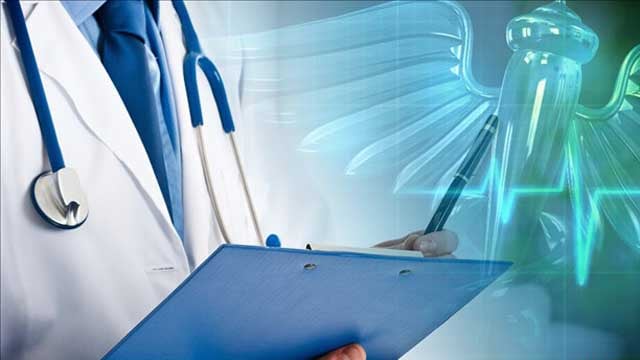 Connecticut officials say they're worried confusion over the future of the Affordable Care Act may prompt some consumers to ignore the upcoming enrollment deadline and unwittingly face future tax penalties. (MGN Online)
HARTFORD, CT (AP) -
Connecticut officials say they're worried confusion over the future of the Affordable Care Act may prompt some consumers to ignore the upcoming enrollment deadline and unwittingly face future tax penalties.
Lt. Gov. Nancy Wyman and officials from Access Health CT, the state's health insurance marketplace, urged people on Monday to still sign up for health coverage before the Tuesday midnight deadline.
Jim Wadleigh, chief executive of Access Health CT, says he's received calls from residents who believe they no longer need to buy insurance because of a recent executive order signed by President Donald Trump. Wadleigh says Access Health CT does not interpret the executive order that way and contends the insurance coverage mandate still exists.
So far, roughly 108,000 people have signed up, several thousand fewer than last year.
Copyright 2017 The Associated Press. All rights reserved. This material may not be published, broadcast, rewritten or redistributed.