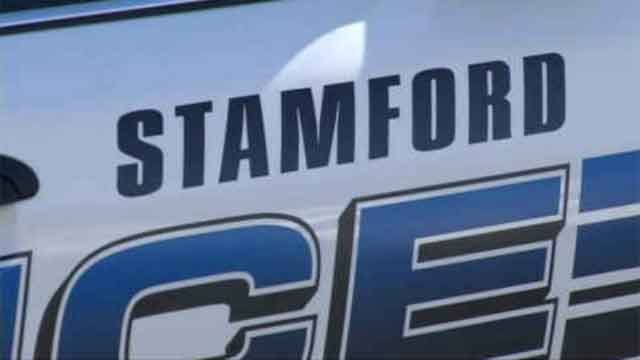 (WFSB)
STAMFORD, CT (WFSB) -
Due to concerns about what could happen after President Donald Trump's executive order on refugees and immigrants, the Stamford mayor has ordered increased security at local mosques.
Mayor David Martin said, in part "This was done to provide for the safety and security of our Muslim residents. I am concerned that actions like the President's executive order will reinforce preexisting religious discrimination. Already, since the executive order was signed on Friday, we have seen this occur in Quebec."
Martin continued to say that he doesn't believe the executive order makes his city safer.
"This type of scapegoating and singling out of one religion emboldens hate and fear. This actually makes us less safe because it makes it easier for terrorists to recruit members and for those already feeling marginalized to feel more isolated," he said in a statement.
He added that Stamford welcomes everyone, and celebrates diversity.
Martin said a meeting with religious and community leaders is being planned, and said the focus is to make sure all residents "feel safe and secure in their homes and religious institutions."
Copyright 2017 WFSB (Meredith Corporation). All rights reserved.