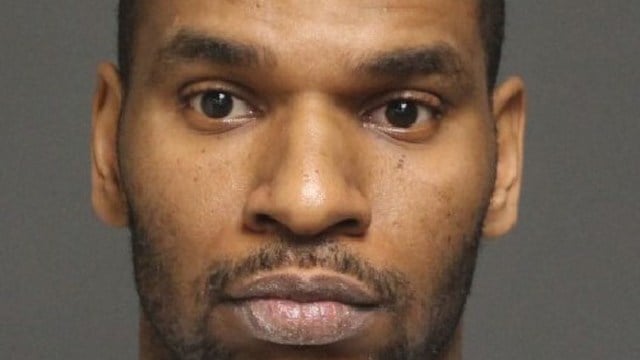 Giraud Dickson. (Fairfield police photo)
FAIRFIELD, CT (WFSB) -
A courier for a Fairfield business was arrested after police said they intercepted a package of PCP.
Monday, officers arrested Giraud Dickson, 33, of Bridgeport, after the package was delivered to the business on Kings Highway.
Dickson took the package into his possession and that's when police caught him. He had been trying to get into his car and leave the area.
Police said the package contained more than 3 pounds of PCP.
He was charged with possession of narcotics with intent to sell and possession of narcotics within 1,500 feet of a school.
Dickson was held on a $50,000 bond and scheduled to face a judge in Bridgeport on Feb. 9.
Copyright 2017 WFSB (Meredith Corporation). All rights reserved.