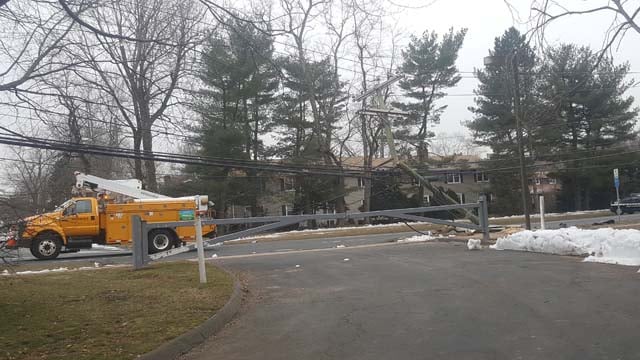 (Brian Horton/iWitness photo)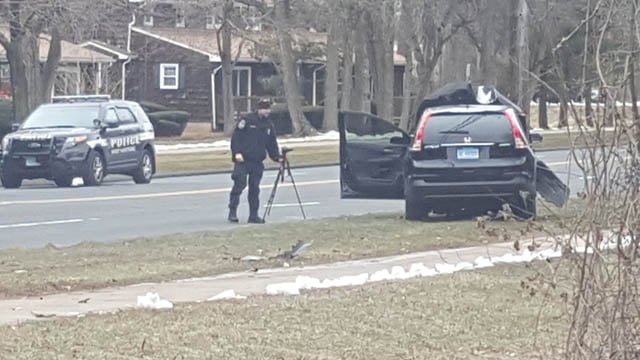 (Brian Horton/iWitness photo)
WEST HARTFORD, CT (WFSB) -
A busy section of a road in West Hartford that was closed on Tuesday morning following a crash finally reopened on Wednesday morning.
Police said 36-year-old Norma Barrett struck a utility pole on New Britain Avenue.
The road was closed near Davenport Road between South Main Street and Wolcott Road.
Police reopened it around 6 a.m. on Wednesday.
They said the crash brought down the pole.
Barrett was treated for minor injuries and brought to St. Francis Hospital.
Police issued an infraction to her for failing to drive in a proper lane.
For real-time traffic updates, check the WFSB traffic map here.
Copyright 2017 WFSB (Meredith Corporation). All rights reserved.