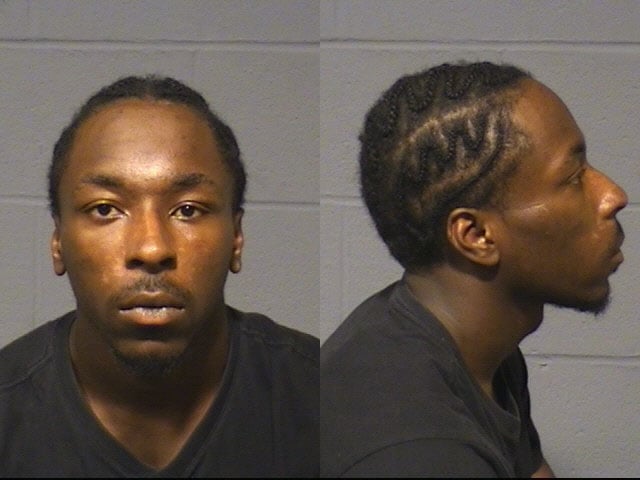 Rashad Moon (Hartford police)
HARTFORD, CT (WFSB) -
A Hartford man convicted in the killing a man during what was believed to be a potential sale that was set up via Craigslist, has been sentenced to 49 years in prison.
Last year, Rashad Moon was convicted of felony murder, in the killing of Felix DeJesus, of Cromwell.
Police said DeJesus, a father of two, drove to Hartford with a tablet he put up for sale on Craigslist.
He was all set to meet the buyer in Hartford, but police said the 40-year-old never even made it out of his car before being shot in the head.
Marvin Mathis, of Hartford, was also arrested in connection with the murder. He was with Moon when the shooting happened.
Copyright 2017 WFSB (Meredith Corporation). All rights reserved.