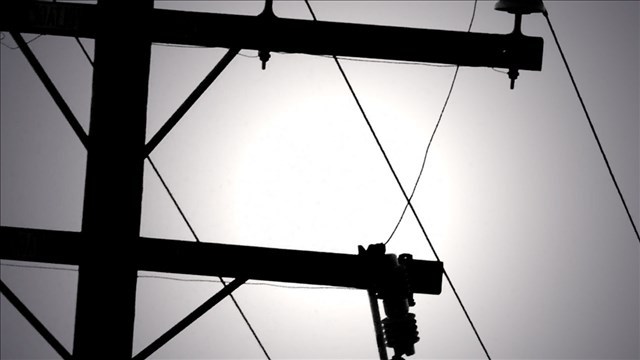 (MGN photo)
COLCHESTER, CT (WFSB) -
Students have dismissed early at Colchester Elementary School because of an electrical problem.
School officials informed parents on Friday morning that there was a transformer malfunction.
"There is no heat in the building and students are being transported home," officials wrote in a letter. "Students whose parents are not at home will be brought to the Jack Jackter Intermediate School and parents may pick up their child there."
The Jack Jackter Intermediate School is located on Halls Hill Road.
Officials said the early dismissal did not affect other school schedules.
There's no word on what caused the malfunction.
Copyright 2017 WFSB (Meredith Corporation). All rights reserved.