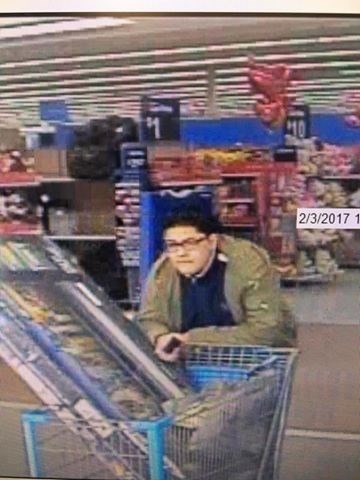 Police need to identify this man who stole a TV from the Wal-Mart in Waterford. (Waterford Police Dept. Facebook page)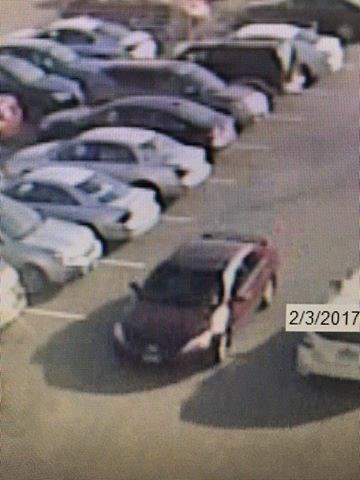 (Waterford Police Dept. Facebook page)
WATERFORD, CT (WFSB) -
Waterford police said a man was able to walk out of the local Wal-Mart with a 50" TV in his cart he didn't pay for.
The theft occurred on Friday afternoon at the Wal-Mart on the Parkway North.
Police said the suspect left the area in a red-colored vehicle.
The TV was valued at nearly $600.
Anyone with information as to the identity of the suspect is asked to contact the Waterford Police Department at 860-442-9451.
Copyright 2017 WFSB (Meredith Corporation). All rights reserved.