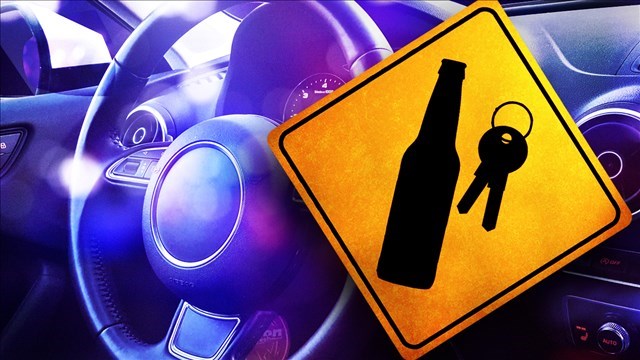 (MGN Online)
MIDDLETOWN, CT (AP) -
Connecticut State Police are warning against drunken driving and betting in bars this Sunday, a big day for parties and celebrations.
Troopers are urging people to use designated drivers, taxis or ride-hailing services to avoid driving under the influence.
State police say this Sunday, when Super Bowl 51 is being held, is one of the year's most dangerous days on the roads and highways because of impaired drivers.
Authorities say betting pools are prohibited in any establishment that sells alcohol. Betting pools are legal in other places, if all the money is given to the pool winners.
During last year's big game Sunday, state troopers arrested 15 people for driving under the influence, issued 132 tickets for speeding and handed out 424 tickets for following too close, using hand-held cell phones while driving and other violations.
Copyright 2017 The Associated Press. All rights reserved. This material may not be published, broadcast, rewritten or redistributed.