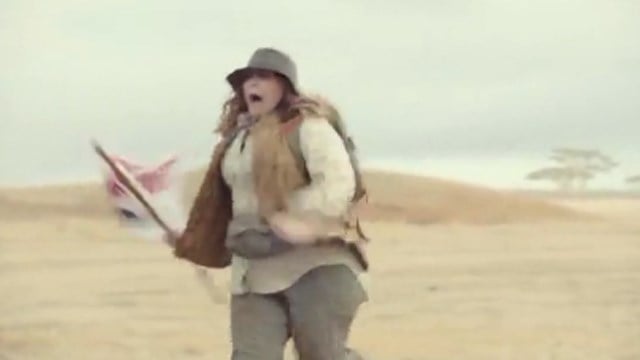 Melissa McCarthy as an environmentalist. (CNN/Kia Motors photo)
(WFSB) -
As they typically do, the advertisements that aired during Sunday's Super Bowl game generated laughter, controversy and buzz.
From actress Melissa McCarthy being an environmentalist for Kia to a steamy Mr. Clean making housework provocative, there were hits and misses.
Here are some of the favorites:
Which one did you think was the best? Vote in our poll here.
Copyright 2017 WFSB (Meredith Corporation). All rights reserved.