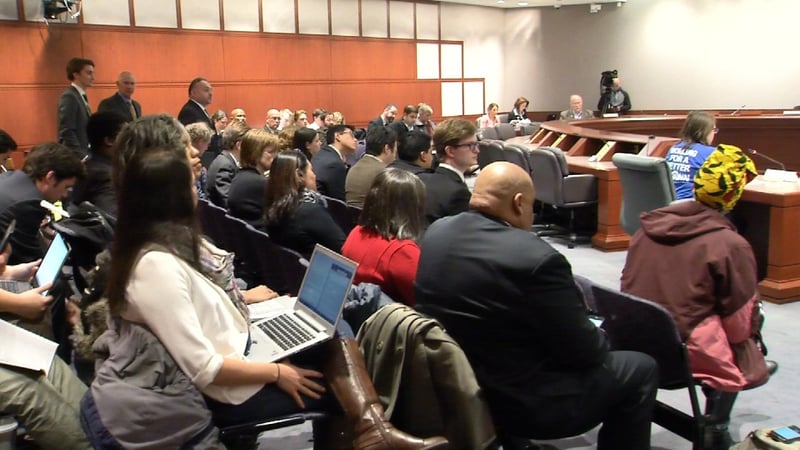 migrant students are seeking access to state financial aid. (WFSB)
HARTFORD, CT (AP) -
College students without legal immigration status are asking Connecticut lawmakers to give them access to some financial aid.
Connecticut already allows those students to pay in-state tuition as long as they have spent at least two years at a state high school.
But the students' immigration status means they can't apply for any government money, including financial aid funded directly by student tuition payments.
The immigrant students testified Tuesday before the Connecticut legislature's Higher Education Committee in favor of a proposal that would open up that institutional financial aid to them. They say they aren't demanding money, just the ability to compete for it.
Opponents have argued that allowing those students to access financial aid would mean less money for those in the country legally.
Copyright 2017 The Associated Press. All rights reserved. This material may not be published, broadcast, rewritten or redistributed.