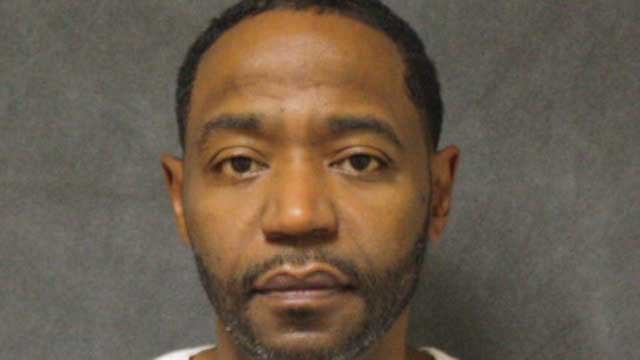 Dennis Softleigh (Ansonia police)
ANSONIA, CT (WFSB) -
An Ansonia father was arrested on Tuesday after police said he is accused of shooting his son during a domestic dispute.
The incident happened on Jan. 17, at a home on Central Street.
Police said 47-year-old Dennis Softleigh was involved in the dispute with his 23-year-old son.
Softleigh was charged with first-degree assault, unlawful discharge of a firearm, and carrying a firearm while under the influence.
He was held on a $50,000 bond.
His son was released from the hospital a few days after the incident.
Copyright 2017 WFSB (Meredith Corporation). All rights reserved.