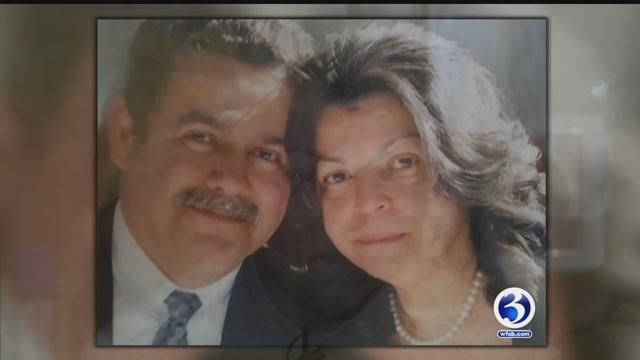 A doorman from Connecticut died after he fell through plate glass while shoveling snow. (CBS)
MANHATTAN, NY (AP) -
A Manhattan doorman has died after he fell through plate glass while shoveling snow.
The accident occurred around 9:30 a.m. Thursday on the Upper East Side.
The man was identified by police as 59-year-old Miguel Angel Gonzalez of Bridgeport, Connecticut.
Witnesses said he was shoveling when he fell down stairs leading from the street level and hit a glassed-in vestibule.
Authorities say he suffered neck and face cuts, and died at a hospital. The medical examiner will determine the cause of his death.
NYPD Chief of Patrol Terence Monahan called it a "very sad situation."
Copyright 2017 The Associated Press. All rights reserved. This material may not be published, broadcast, rewritten or redistributed.